The sun is starting to shine, the flowers are about to bloom, and we are getting ready to welcome spring with open arms at Jellystone Park™ Golden Valley! Just about an hour from our Camp-Resort, Charlotte offers plenty of spring activites that are great for families! Switch out your snow boots for sneakers, and your winter parka for a rain jacket - it's time to get outside and enjoy all the spring events in Charlotte!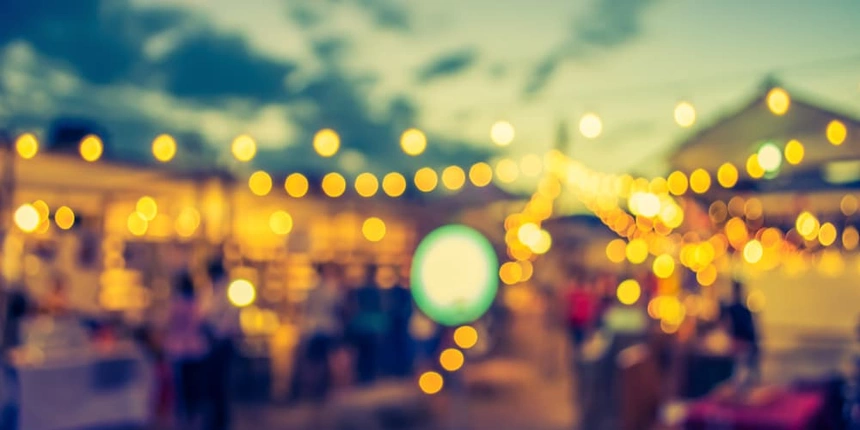 Charlotte StEATs Festival: April 15-16, 2023
The Charlotte StrEATs Festival is back for the second year in a row! Come hungry and enjoy this unique culinary festival in partnership with Charlotte SHOUT!, Upretentious Palate, and Carben Events. Celebrate the culinary triumphs and expertise of local chefs and restaurants and start to get excited, because this year's Charlotte StrEATs Festival will be bigger and better! Learn more here.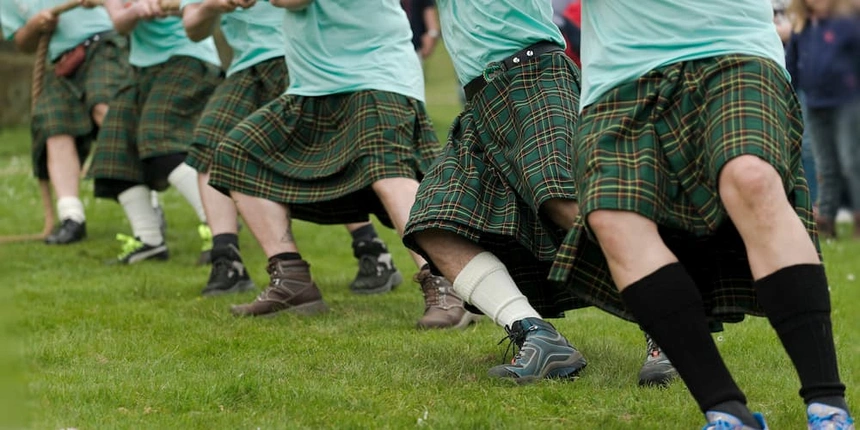 Loch Norman Highland Games: April 15-16, 2023
Get ready for a fun cultural experience that the whole family will love! Located at Historic Rural Hill in Huntersville, the annual Loch Norman Highland Games celebrates Scottish Culture in immersive ways. On April 15 and 16, you can enjoy highland dancing, bagpipe bands, a giant kids' zone, highland athletics, historic reenactments, and so much more! Prepare for this unique Charlotte event here!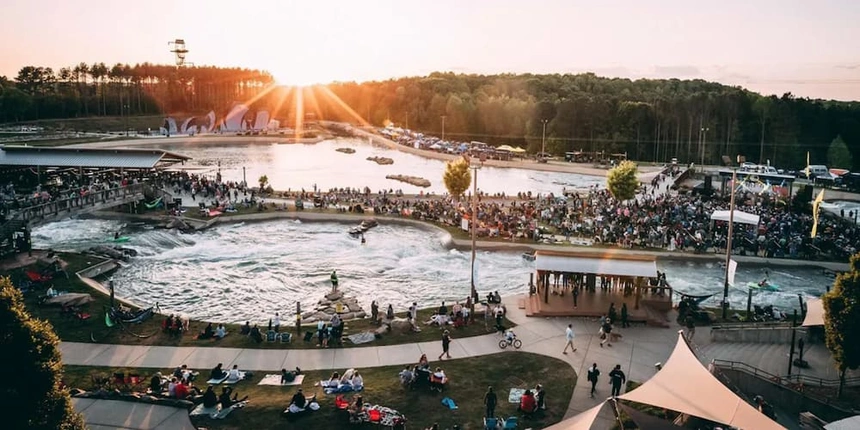 Photo courtesy of U.S. National Whitewater Facebook page
Tuck Fest: April 21-23, 2023
Enjoy a weekend of outdoor adventure at Tuck Fest! This annual festival is hosted at the U.S. National Whitewater Center in Charlotte, North Carolina where visitors can watch competitions, exhibitions, demos, and live music. Click here to learn more and experience the fun this April!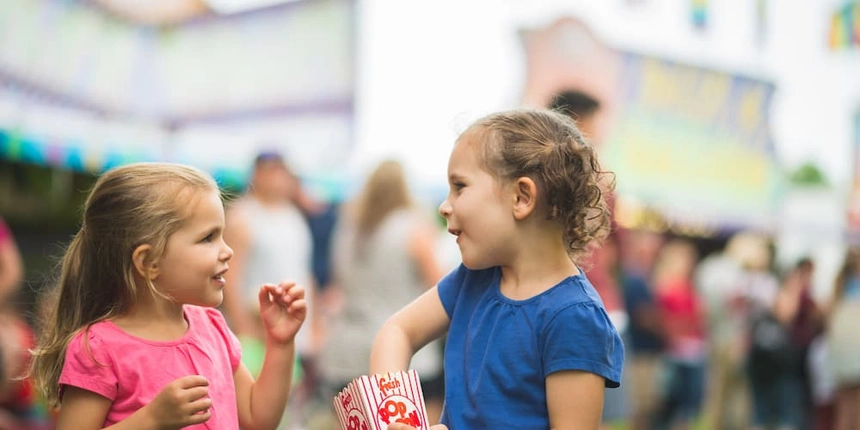 Charlotte Kids Fest: April 2023
This April, the 6th Annual Charlotte Kids Festival is returning to UNC Charlotte! Families can enjoy free performances and kids will have the chance to create, discover, dance, learn, and play. Get in on the fun! Click here to learn more.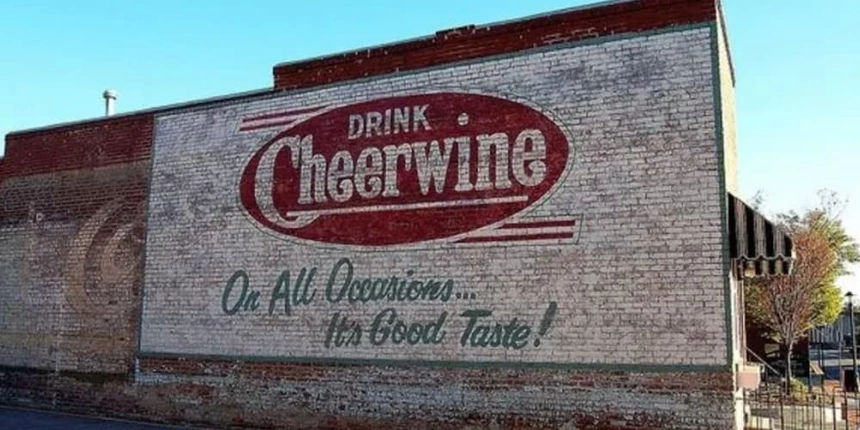 Cheerwine Festival: May 20, 2023
Celebrate all things Cheerwine at the Cheerwine Festival in Salisbury on May 20. This will mark 106 years of Cheerwine in Salisbury, which is a great reason to celebrate! Enjoy live music, a kids' zone, vendor booths, the Rowan Museum's Cheerwine exhibit, Cheerwine-inspired food, Cheerwine-infused craft beer, and so much more. Learn more about this free festival here.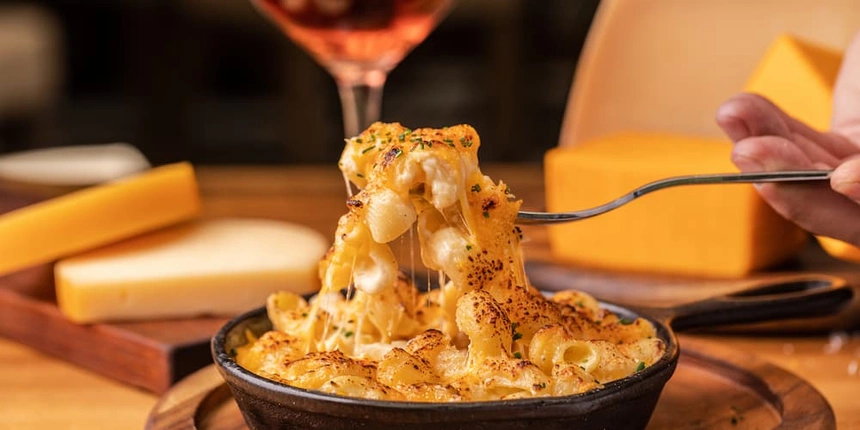 Charlotte Mac and Cheese and Wing a Ding Ding Fried Chicken and Wing Festival: June 3, 2023
It is exactly how it sounds - a festival dedicated strictly to mac and cheese, chicken wings, and fried chicken. We don't need to tell you this, but your kids (and you) are going to love this. If you're visiting Jellystone Park™ Golden Valley on June 3, make your way down to this iconic festival at Symphony Park. Tickets and more information available for the Charlotte Mac and Cheese and Wing a Ding Ding Fried Chicken and Wing Festival can be found here!
When you plan a stay at Jellystone Park™ Golden Valley, there are always exciting activities and events nearby in Charlotte that the whole family will love! Plus, there are always a lot of fun events to attend in the spring - so be sure to book a spring camping trip to our Camp-Resort to see all the events Charlotte has to offer. You can browse availability or book your stay here.