Jellystone Park™ Golden Valley is less than an hour and a half away from Charlotte, NC - making it the perfect home base for your many family adventures! There are so many things to do in Charlotte, NC that you'll never be bored during your camping trip! Keep reading for the top events of 2023 that you won't want to miss.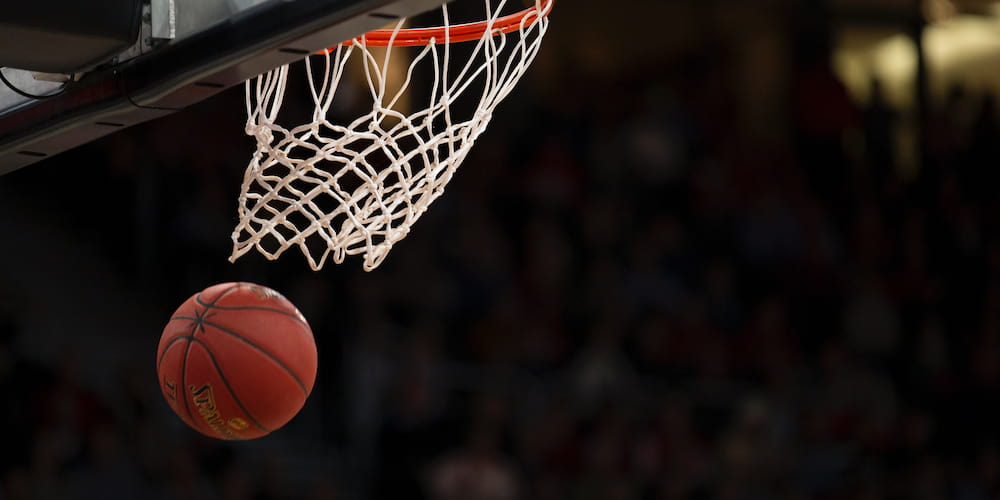 Charlotte Hornets: March 26 & 31, 2023
Aim high and slam dunk your family trip to Jellystone Park™ Golden Valley with a detour to an NBA game. Cheer on the Charlotte Hornets as they play against the Dallas Mavericks on March 26 or the Chicago Bulls on March 31. View more event details online!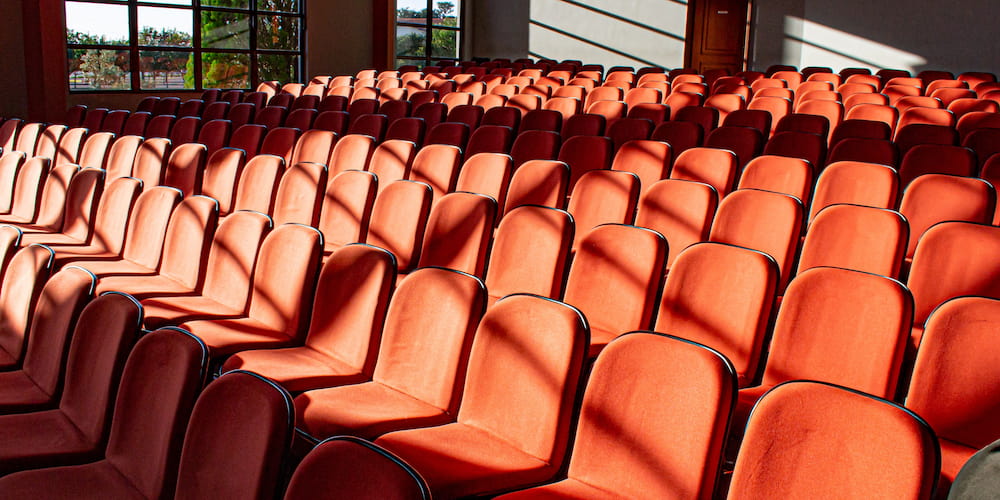 Don't Let the Pigeon Drive the Bus: April 8-May 7, 2023
Enjoy this musical that was created with the kids in mind! Showing at McColl Family Theatre this spring, adults and children alike are sure to enjoy the interactive elements of the show and there is even the chance to meet the cast backstage! Learn more and purchase your tickets for the show here.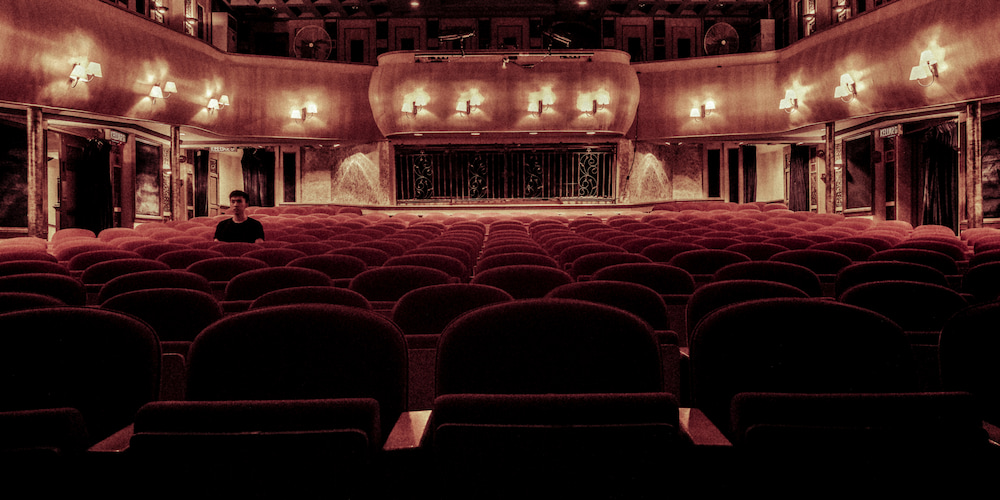 Into the Woods: April 11-16, 2023
A musical that the whole family is sure to love. Drawing from stories that you already know like Jack and the Beanstalk, Cinderella, and Rapunzel, this musical intertwines these tales into a funny adventure that you'll be singing along to for days after. Visit the Belk Theater site to purchase your tickets!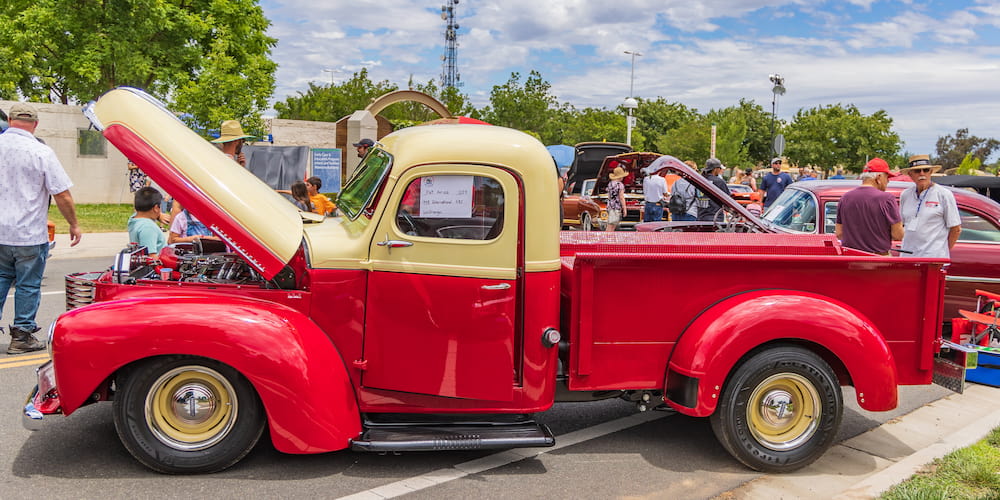 Charlotte Auto Fair: April 13-16, 2023
Explore the expansive world of unique and vintage cars at the Charlotte Auto Fair hosted at the Charlotte Motor Speedway. Classic car enthusiasts and their families will have a blast, especially with the youth program aimed to teach kids about cars. A full schedule and more information on the Charlotte Auto Fair can be found on their website.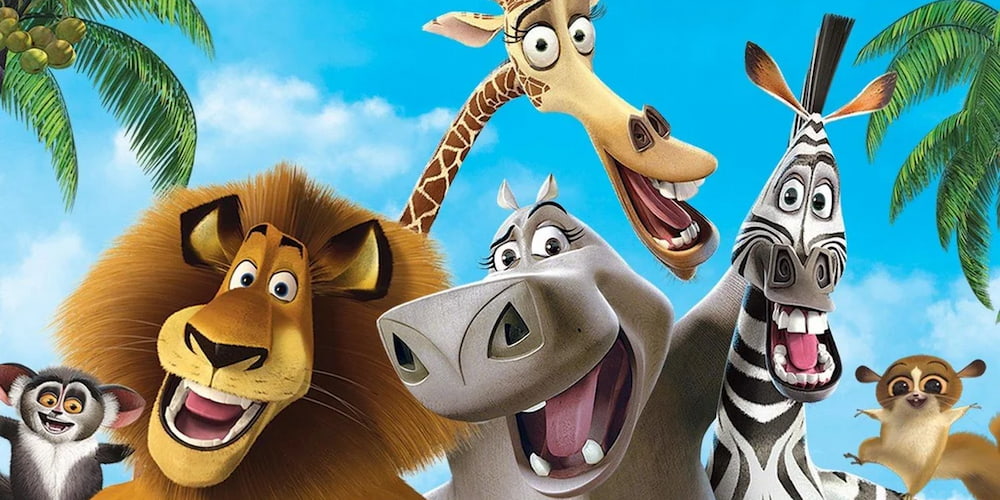 Madagascar the Musical: May 25, 2023
"This smash hit musical features all of your favorite crack-a-lackin' friends as they escape from their home in New York's Central Park Zoo and find themselves on an unexpected journey to the madcap world of King Julien's Madagascar." Get a good laugh and enjoy a good time at Madagascar the Musical, showing at Ovens Auditorium.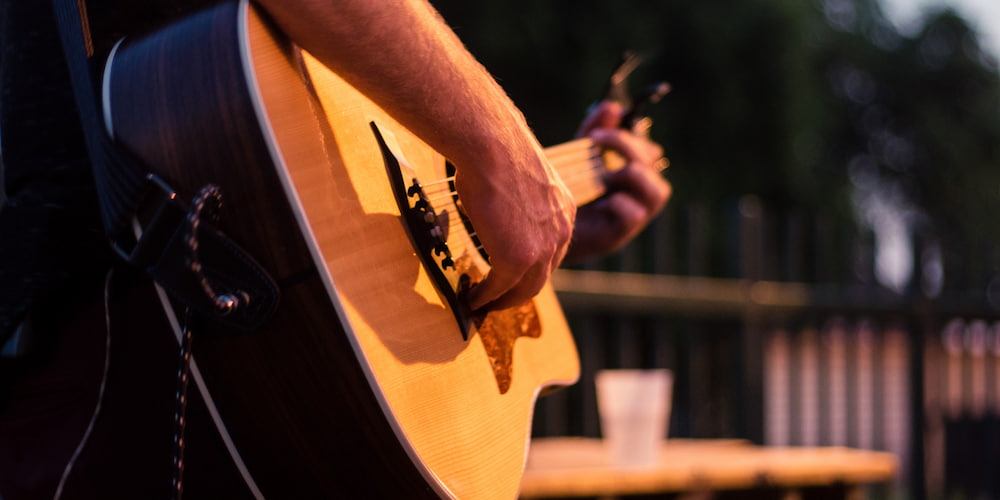 Family Fun Nights at Mint Hill
Family Fun Nights at Mint Hill include a mini concert series with kid zones and food trucks! Join them on May 20, July 15, and September 16 for nights of live music, games, food, and so much fun. Find more information through the website and plan your weekend trip during your stay at Jellystone Park™ Golden Valley!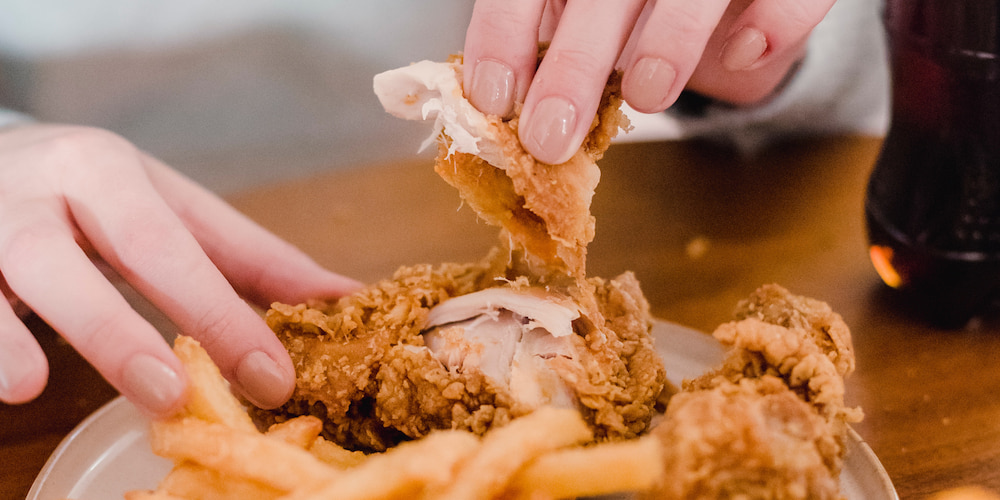 Charlotte Mac and Cheese and Wing a Ding Ding Fried Chicken and Wing Festival: June 3, 2023
It is exactly how it sounds - a festival dedicated strictly to mac and cheese, chicken wings, and fried chicken. We don't need to tell you this, but your kids (and you) are going to love this. If you're visiting Jellystone Park™ Golden Valley on June 3rd, make your way down to this iconic festival at Symphony Park. Tickets and more information available for the Charlotte Mac and Cheese and Wing a Ding Ding Fried Chicken and Wing Festival here.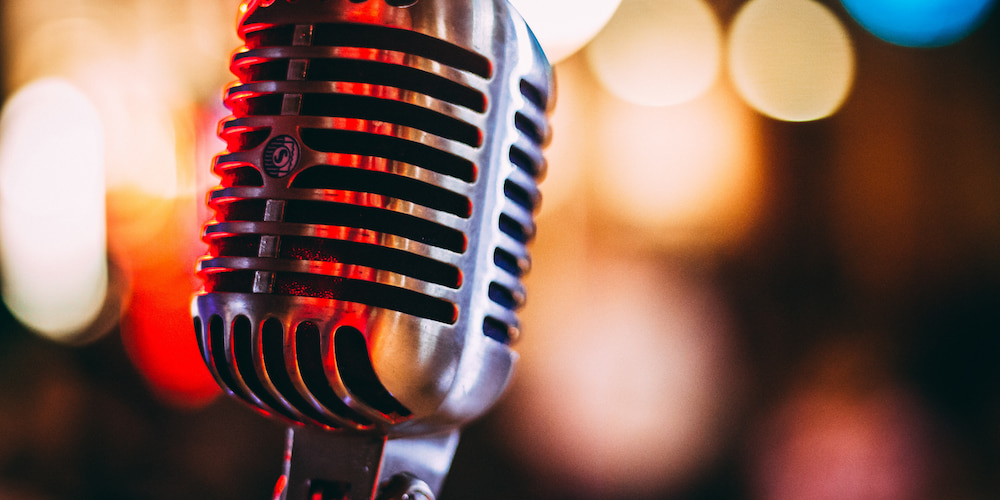 Annie the Musical: September - October, 2023
"Set in New York City against the backdrop of the Great Depression, little orphan Annie does her best to hang on 'til tomorrow come what may. After enduring hardship at the hands of evil Miss Hannigan, a new family breathes hope into the heart of everyone's favorite spunky hero". Enjoy this classic musical at McColl Family Theatre with your whole crew! Event schedule, details, and tickets can be acquired here.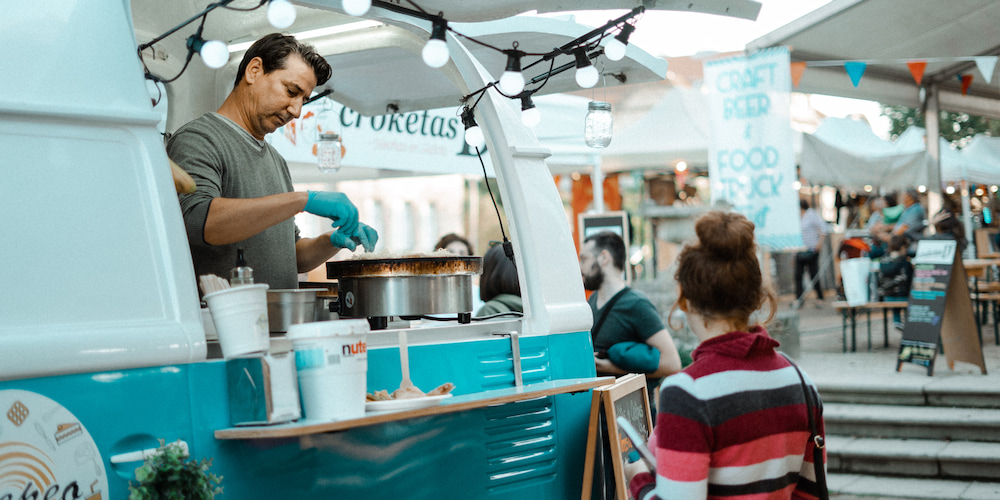 Taste of Charlotte: October 6-8, 2023
Bite into the area's largest food festival that is sure to satisfy everyone's appetite, including live entertainment and activities for all the kids to enjoy. More information to come, but be sure to check out what's available online!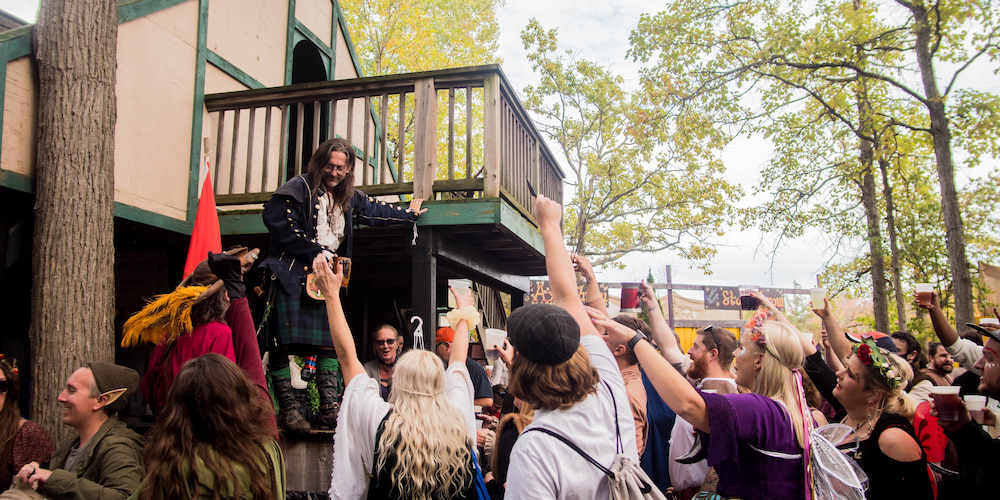 Carolina Renaissance Festival: September 30-November 19, 2023
Twenty-five acres of renaissance fun for the whole family! Take a drive from Jellystone Park™ Golden Valley and travel back in time and enjoy activities like a petting farm, axe & star throw, archery, and so much more! Explore their website to learn about your endless options of things to do this fall!
No matter what time of year you plan your camping trip at Jellystone Park™ Golden Valley, there's no doubt that there will be many things to do near Charlotte, NC during your stay. We hope you make it to multiple events this year, and remember to post about your camping memories with the hashtag #jellystonegoldenvalley. If you're ready to book your stay or browse availability, you can book online here.