The first day of fall is right around the corner and the team at Jellystone Park™ Golden Valley is ready for it! From experiencing the bright fall colors, to the chilly nights relaxing around the campfire, camping in the fall is a no-brainer! Plus, our North Carolina campground offers 5 themed weekends for you to choose from! These events provide you with activities from sun up to sun down, so be sure to pick the theme that will interest your family the most. Keep reading for a few of our top fall events you won't want to miss!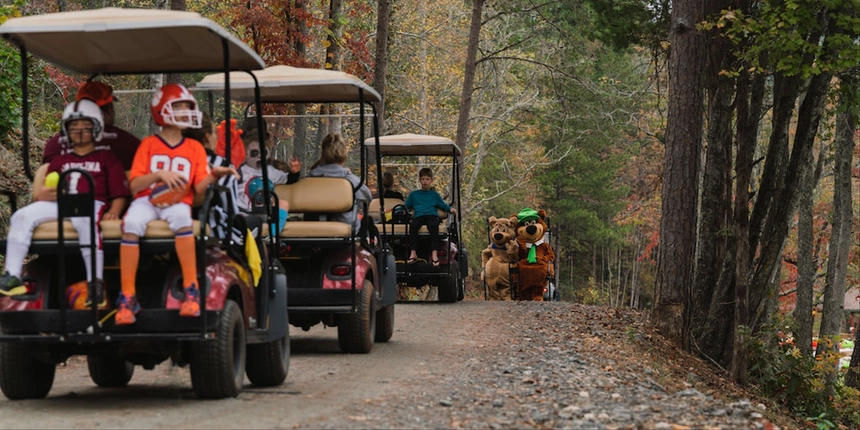 Halloween Weekends: Sept 22 - Oct 29
Calling all witches, goblins, and ghosts! A fang-tastic Halloween ex-fear-ience awaits with activities such as our haunted trail, magic pumpkin patch, trick-or-treating, site decorating contest, and costume contests! If you join us for Halloween weekends Sept 22 - Oct 29, you'll get access to endless fun with Yogi Bear™, Cindy Bear™, and Boo Boo™!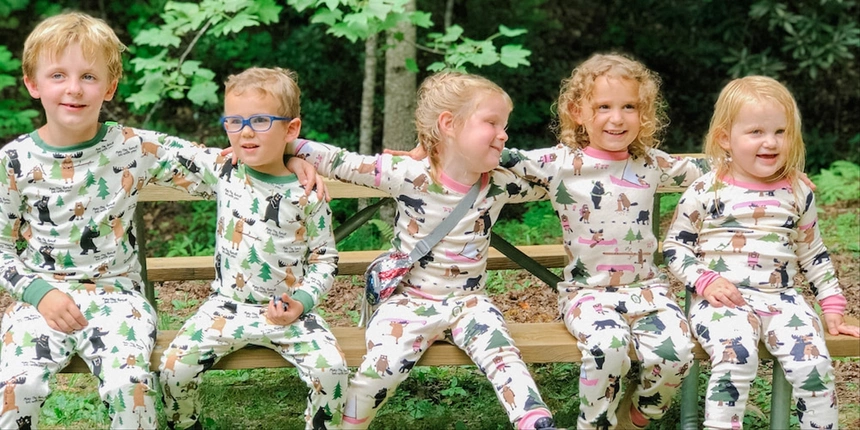 Pajama Party Weekend: November 3-5
Jump into your favorite PJs and get ready for a cozy weekend! Featuring movie night, campfires, and putting the bears to bed! Be sure to pack your cozy PJ's and most cuddly stuffed animal friend. Plus, use the code HIBERNATE to pay for Friday and stay free on Saturday! There will be cozy activities all weekend long! Find more information here.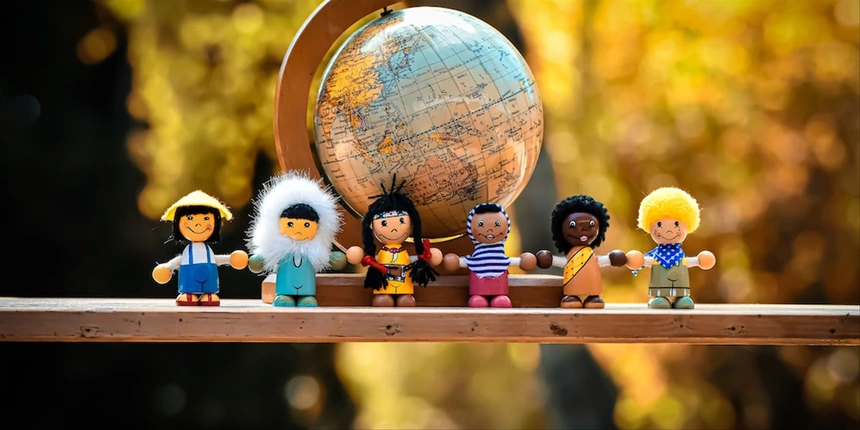 Around the World Weekend: Nov 10-12
Take a spin around the globe with us as we discover different countries in a whole new way. From world trivia, to letters to veterans, get ready for a great weekend! Don't forget to save BIG during non-peak seasons with our deals.
If you want to extend your spring camping trip, add a Thursday or Monday to your long weekend stay and save 50% on the 4th night! Just enter the promo code EXTFUN at checkout.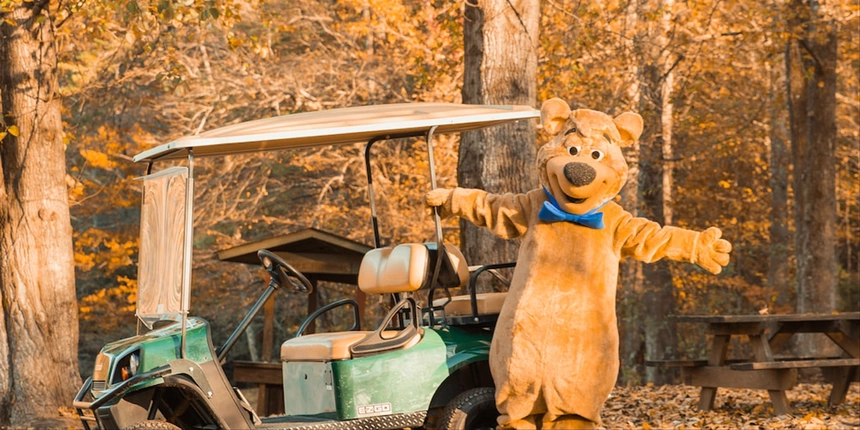 Friendsgiving Weekend: Nov 17-19
As the year winds down, we would like to celebrate all our camping friends! Grab your lucky tennis shoes and be ready to run fast at the Turkey Trot! Plus, we will organize a local donation drive, so be sure to keep an eye out for any updates of this as the weeks get closer!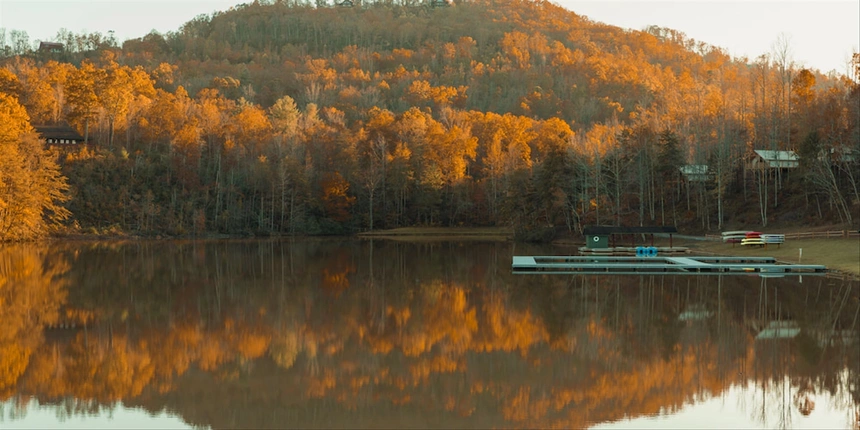 Camps-giving Weekend: Nov 24-26
It's turkey time, everyone! Come celebrate this Thanksgiving season with our family, it will be stuffed full of fun activities! Plus, enjoy the fall colors and foliage. Soak in all of the relaxing adventures that you are sure to have this non-peak season.
Fall camping is always more fun when you have awesome themes and activities to participate in! Plus, our North Carolina family campground offers a variety of non-peak season deals to help you save on your fall camping trip. Be sure to check out a full list of our can't-miss fall events with our full event calendar here.